Policy Statement
This event is being organised by a local committee of musicians and jazz fans.
Our aim is to promote jazz on the Isle of Wight. Members of the committee will not receive any financial reward. Inspected accounts will be made available on request.
The committee will cover the cost of the main venues and headline acts. This will be funded by sponsorship, ticket sales and other fund-raising activities.
Any subsequent profits will go towards funding future events.
We will encourage other performances during the period. However, we will not act as agents. It will be the responsibility of the performers and venues to negotiate between themselves.
double click to hide
Georgina Jackson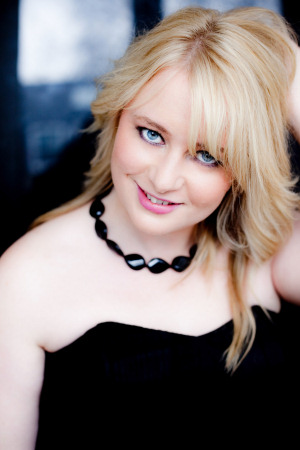 An acclaimed vocalist, with support from Jazz FM and Sir Michael Parkinson, Georgina Jackson's debut album ''Til there was you" climbed to number 8 in the HMV jazz charts. This critical success led to Georgina landing her dream job as resident singer with the Ronnie Scotts Jazz Orchestra.
The long awaited second album "Watch What Happens" was released in June 2012. The first single 'Change Partners' shot to number 1 in the iTunes Jazz Chart and the London Evening Standard awarded the album CD of the week in July 2012.
Georgina learned her trade playing the trumpet and working with many famous faces and big bands in concert halls, on television and radio.
In 2012 the Radio 2 BBC Big Band asked her to perform a concert of the songs of Peggy Lee (one of Georgina's heroine's) which was broadcast in two half-hour programmes on Radio 2. A live concert/broadcast followed for BBC Radio 2's 'Friday Night is Music Night' in which Georgina sang Irving Berlin songs with the BBC Concert Orchestra. Entitled "Top That", the concert was broadcast on BBC Radio 2.
As a live artist Georgina makes her audience laugh and cry in turn, delivering a thoroughly entertaining evening.
Listen to Georgia sing and play the trumpet
Watch Georgina with the Pete Long Quartet perform the music of Peggy Lee, Duke Ellington and Benny Goodman
Georgina's Website